Last year in the best kept village competition, Wombourne came second.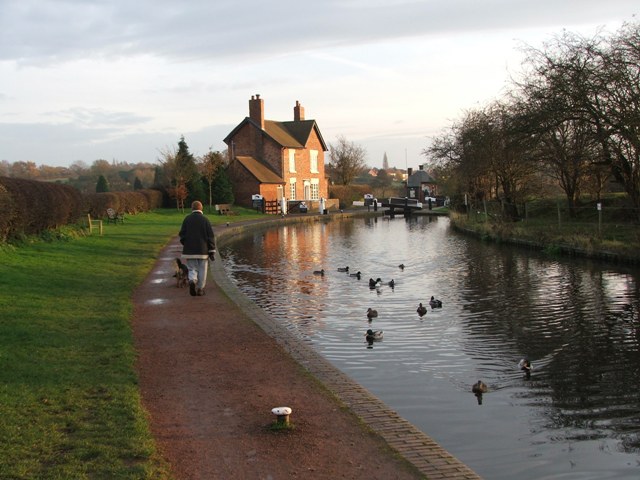 This year we want to win it, but we can only do that with YOUR help.
So here's what we all need to do:
1. Help keep the village litter free
2. Report any fly tipping to: 01902 696305
3. Do not let dog fouling happen – report people who do to: 01902 696305
4. Plant flowers for all to see.
5. Keep gardens tidy
6. Ecourage your children to enter the poster competition through their school.
7. Ask if your school, club or organisation could get involved.
Together we can win this.
Latest posts by Wombourne Online
(see all)